Chapter One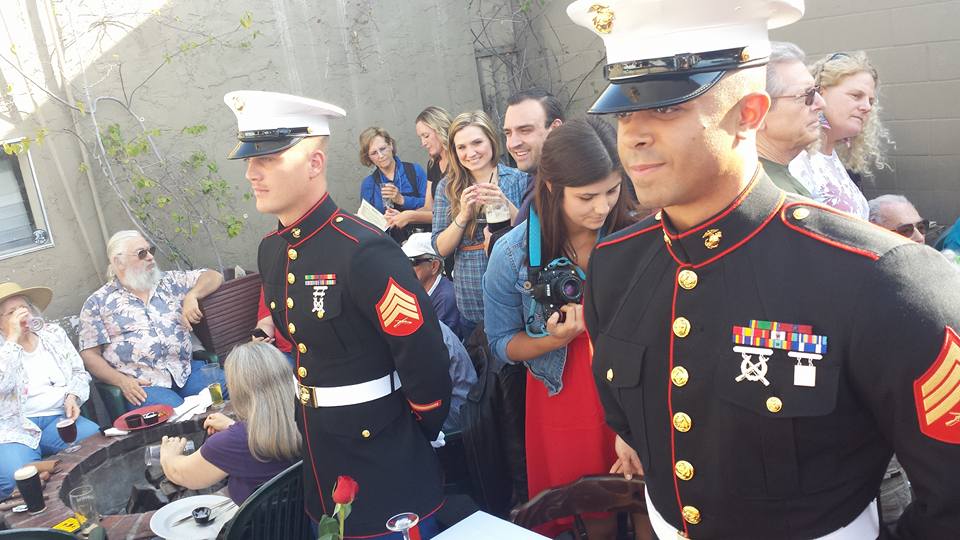 Chapter 1 – San Marcos, CA.
The first "Hoist" was formally held on the back patio at Churchill's Pub on Memorial Day 2006. Formal gatherings have been held there continuously since.
In 2016, "The Wall" a special mural envisioned by Co-Founders Kevin Hopkins & Steve Cates was brought to life through the artistry and talent of Muralist Sean Dominguez known for creating Beach and Outdoor Landscape Scenes throughout San Diego County.
WHERE
Host Venue: Churchill's Pub & Grille, 887 W. San Marcos Blvd, San Marcos, CA 92078
WHEN
For additional information regarding events and observances held at Chapter 1, please visit the EVENTS page.